Food Photographer in Singapore
Food Photography is not just an art. It tells a story. With a good Food Photographer in Singapore, you are able to articulate the intricacies of your food, to your customers.
We make your food look fantastic, and we will do whatever it takes.
Before we can even commence the photoshoot, the food photographer has to ensure that your food is well presented. This is the most crucial step in the whole process.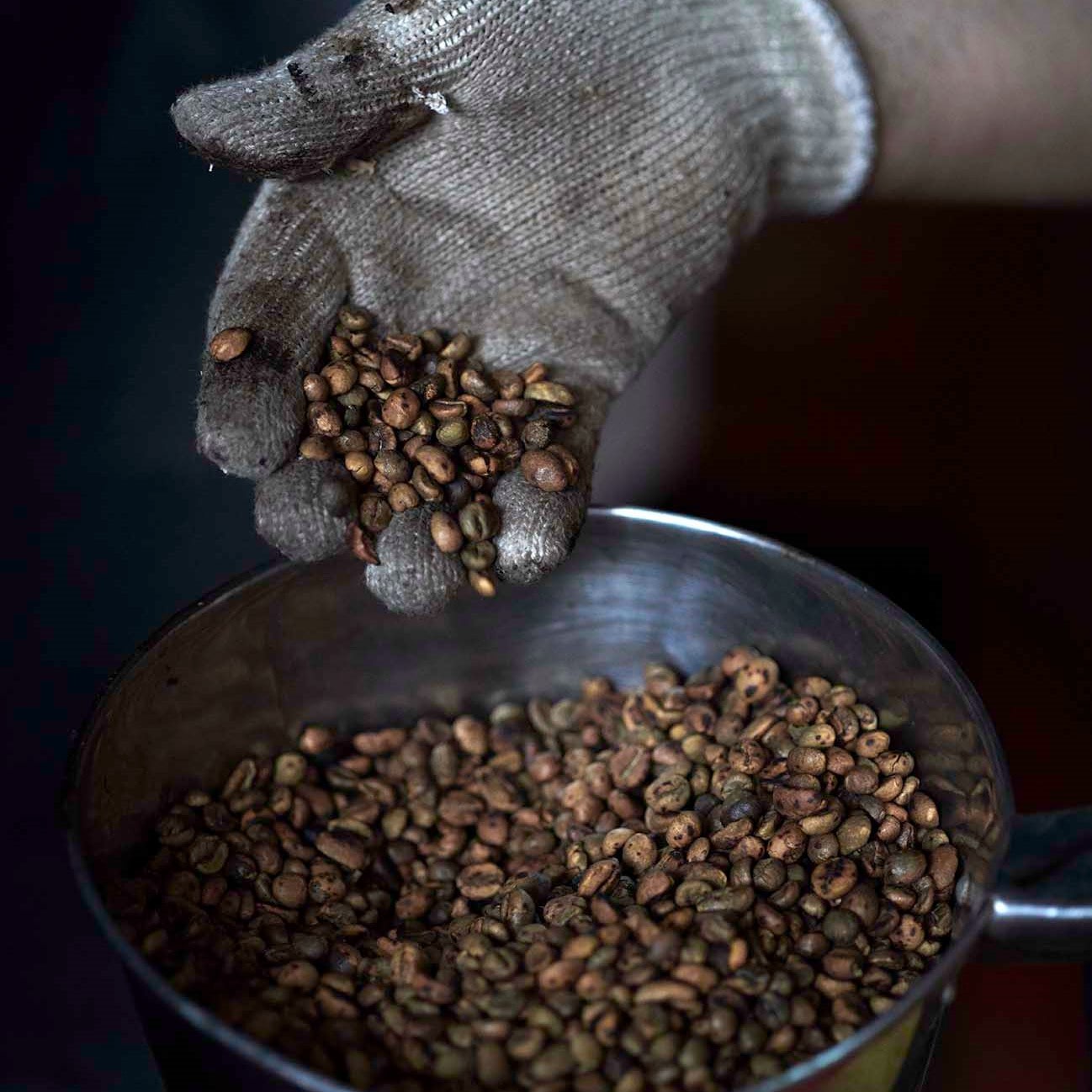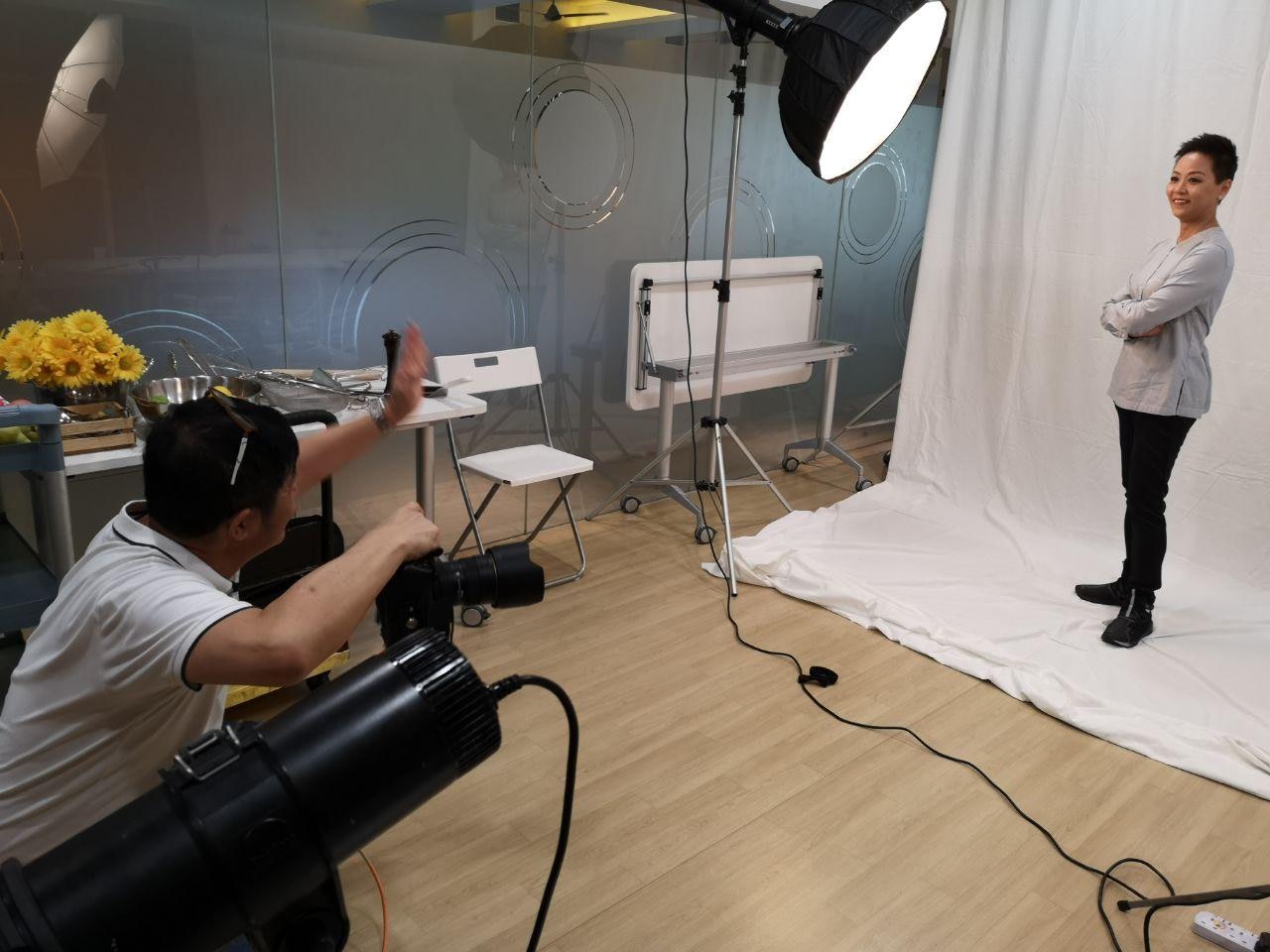 After careful preparations, here comes the photoshoot. Watch as your food is being captured and transformed into a digital masterpiece.
Although most of the "actual work" is done during the photoshoot phase, post production is an equally important step to mastering each picture.
Our detailed designers look for blemishes and imperfections and correct them, making it look as flawless as possible.
Our professionals use a wide variety of softwares such as Photoshop, Illustrator, Capture One and Lightroom.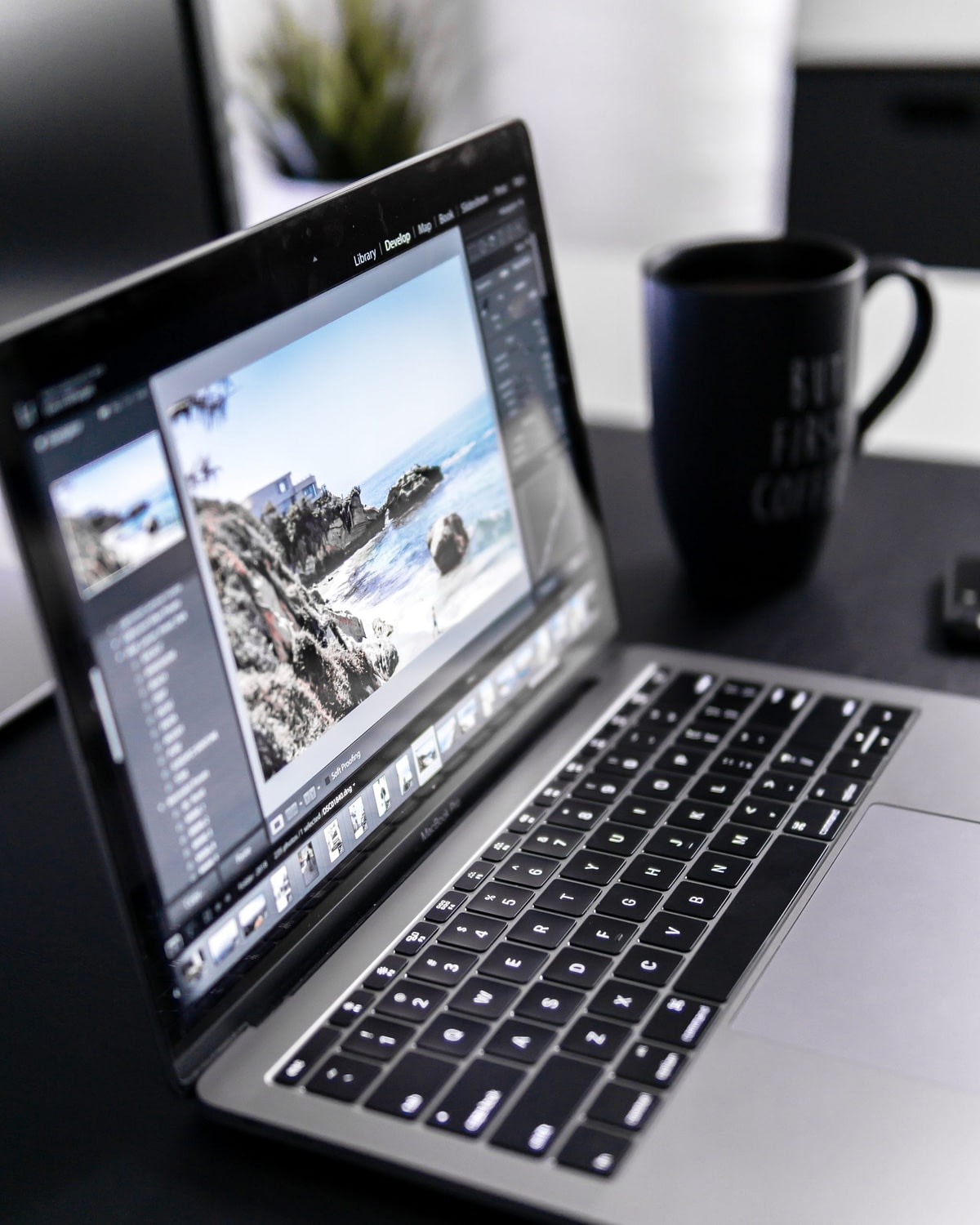 "A picture is worth a thousand words.

Unknown