Interior Photographer in Singapore
Whatever you need is, we will help you capture your interior. We instill energy, elegance and posh with our Interior Photography service. A property is just a property. Without photography, there is no way that you can explain the architecture wonders of the interior.
We work with Hotels, Restaurants, Property Agents and Companies to capture interior shots for all sorts of purposes.
Finding the perfect angle
Finding the right angle is one of the most important steps of interior photography in Singapore. After the right angle is chosen, we use the wonders of lighting to boost and highlight the edges and colours of your interior.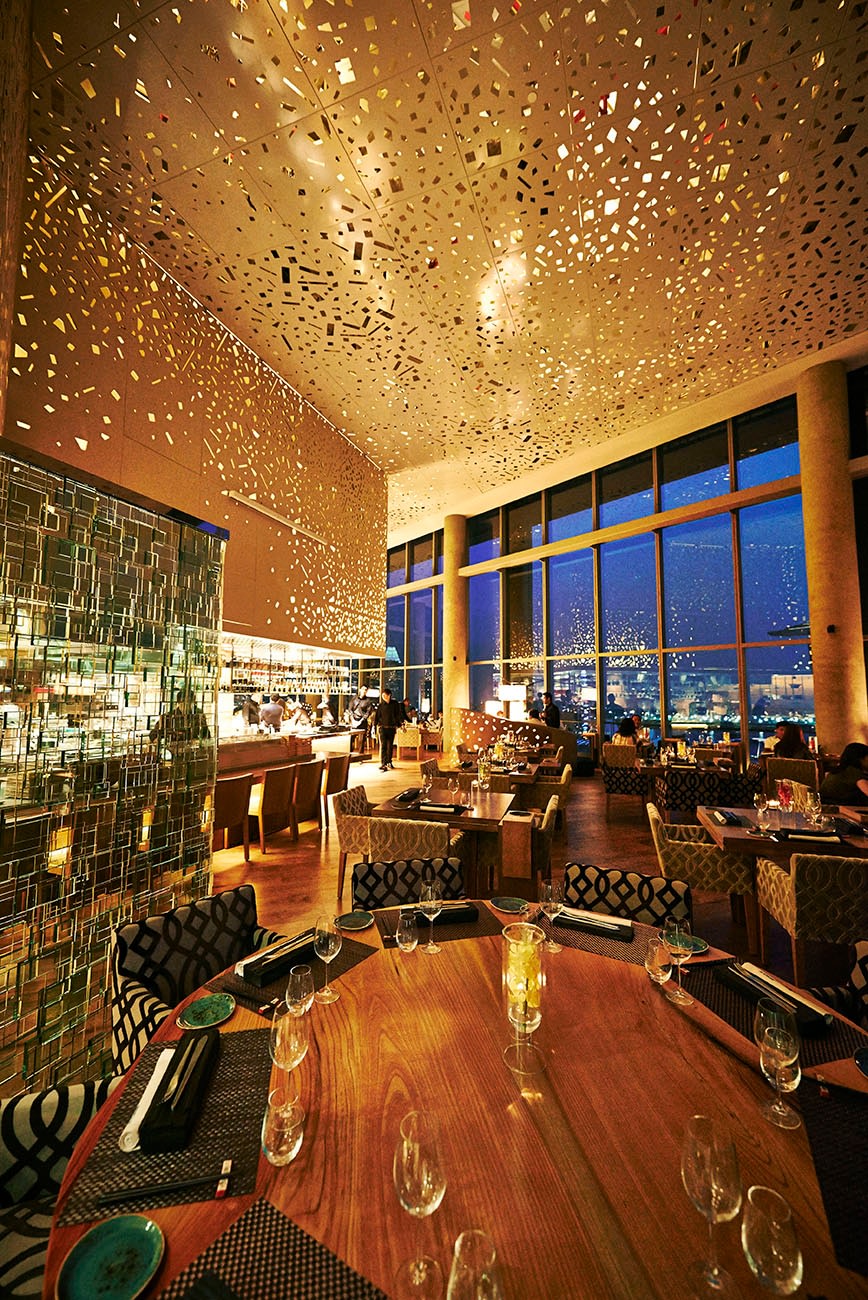 After careful preparations, here comes the photoshoot. Watch as we transform a physical location into a digital masterpiece.
Although most of the "actual work" is done during the photoshoot phase, post production is an equally important step to mastering each picture. Our detailed designers look for blemishes and imperfections and correct them, making it look as flawless as possible. Our professionals use a wide variety of softwares such as Photoshop, Illustrator, Capture One and Lightroom.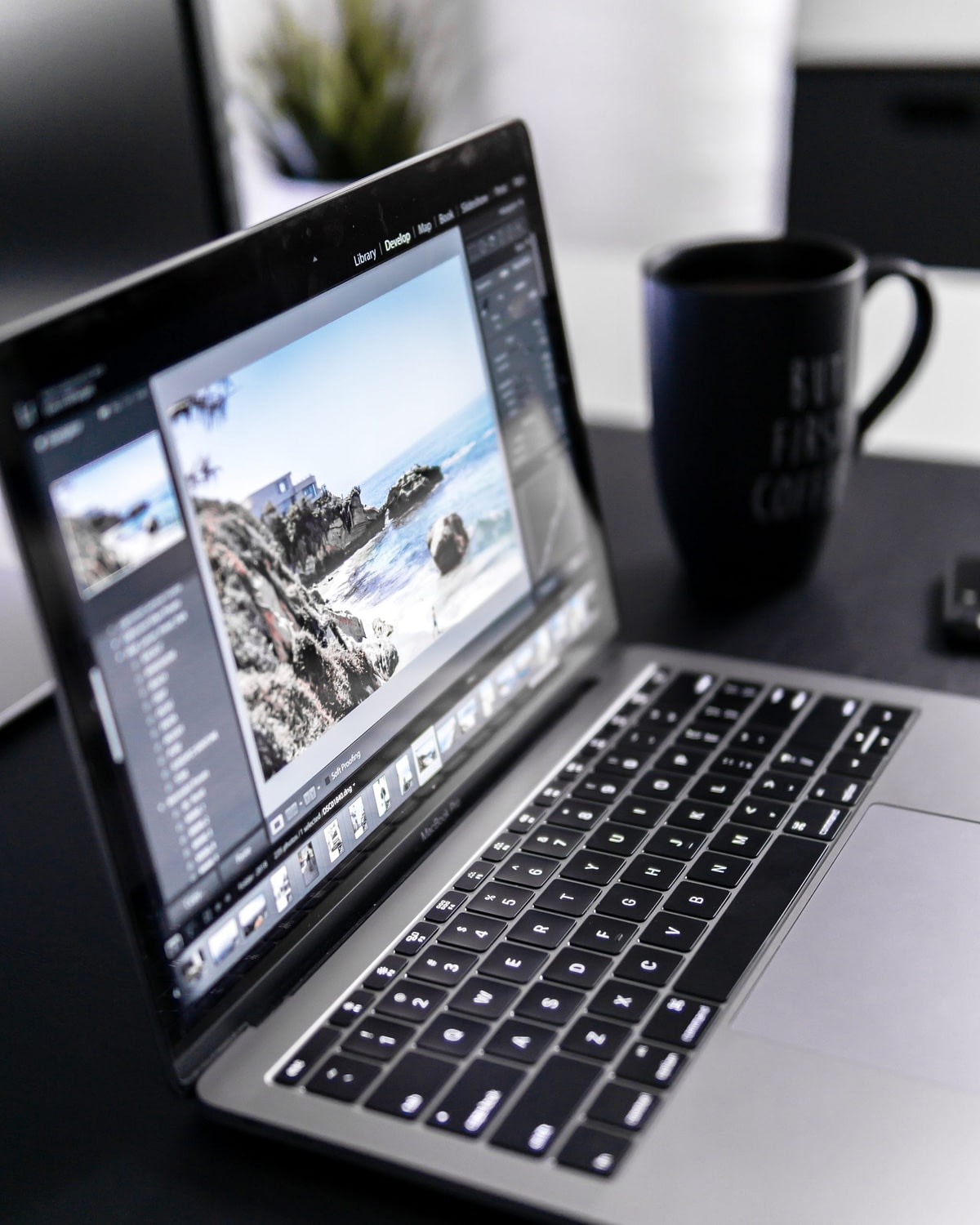 "A picture is worth a thousand words.

Unknown
Interior photography is usually used by Property Agents to capture the wonders of the architecture marvel. Each picture entails a unique and powerful story that can only be expressed in the form of a picture.
Whatever the motive, the end goal is to produce eye-catching pictures that captivates your audiences.
We do not follow a pricelist. Each and every project is individually quoted based on your requirements.
However, our rates are fair and in line with the market rate. We are very transparent with our rates.
This typically depends on the number of shots required, environmental factors and other reasons. Usually each shot will take around 30 minutes.
You may highlight this to our photograhper who will provide further advise.