Product Photography in Singapore
Product Photography illustrates the form factor, functionality and design to your viewers. Great pictures mean that you'd get higher conversions, which leads to an increase in sales.
Be it for your E-Commerce Website, packaging, or for advertisements, we will help you with it.
We'll make your products stand out, and we will do whatever it takes.
We will prepare your product, adding any visual enhancements such as evaporation, or props to enhance the visual appearance of your products, so that it will not look like any other plain picture.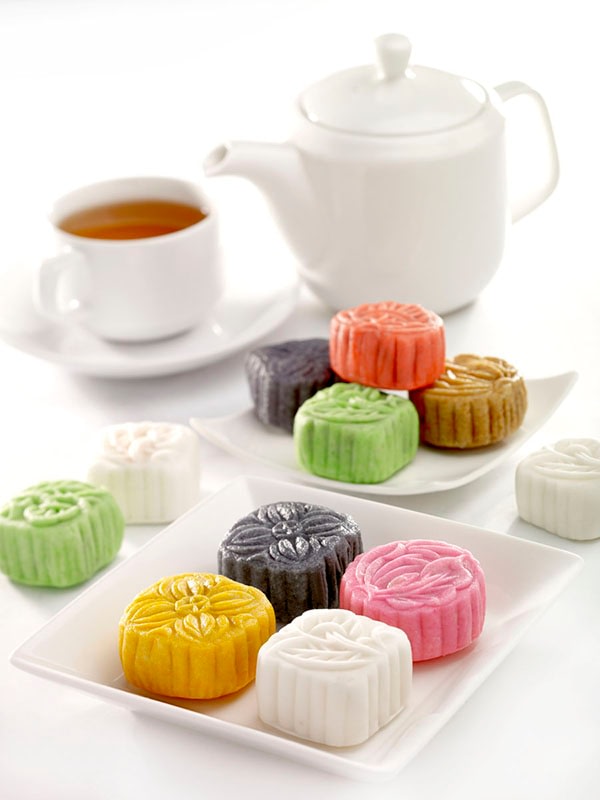 After careful preparations, here comes the photoshoot. Watch as your product is being captured and transformed into a digital masterpiece.
Although most of the "actual work" is done during the photoshoot phase, post production is an equally important step to mastering each picture.
Our detailed designers look for blemishes and imperfections and correct them, making it look as flawless as possible.
Our professionals use a wide variety of softwares such as Photoshop, Illustrator, Capture One and Lightroom.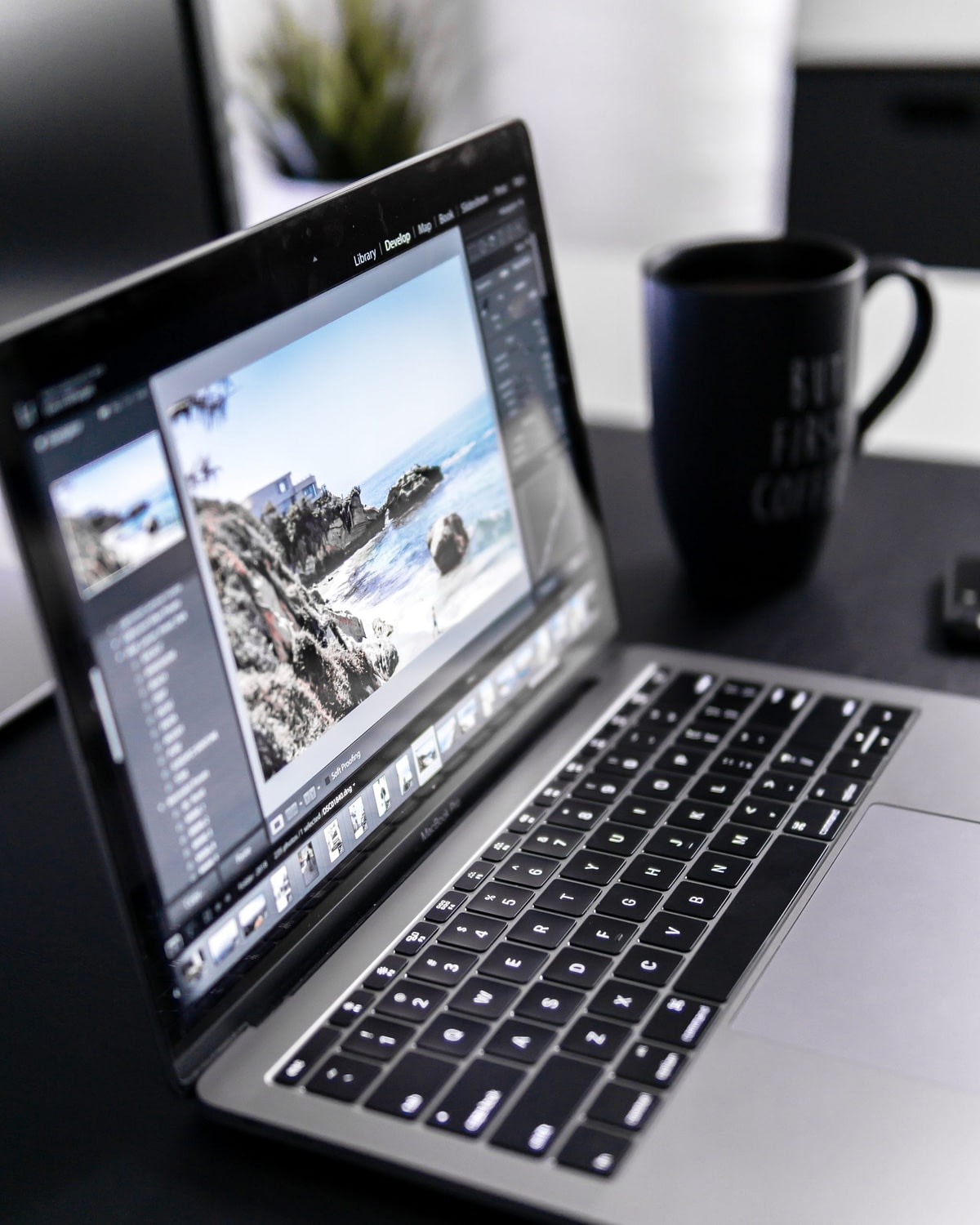 "A picture is worth a thousand words.

Unknown